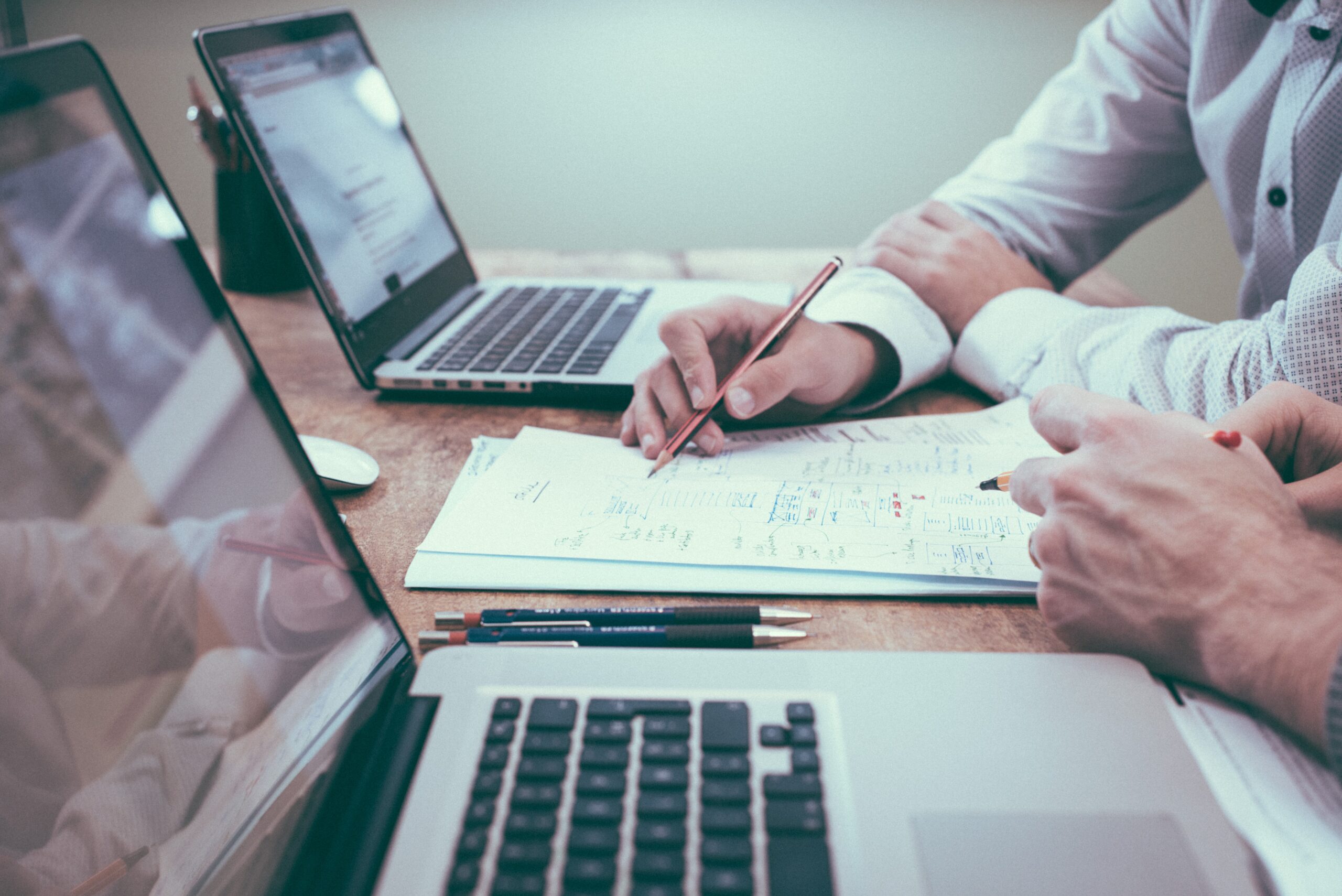 WEB DESIGN IS PERSONAL
Today your website is the the first contact point with your audience. For some it might be the only one. It's your storefront, your cv and your business card in one. Make sure it reflects who you are and what your business is!
Before we get started
I will guide you through the whole process of creating your website.
We'll start with a consultation to determine what you want in terms of design and function and what systems you are comfortable with. I mainly work with WordPress, but Squarespace and other platforms are also a possibility.
The more you share with me what your over all business goals are, the better I can tailor a solution to you. 
Design
This is the fun part. I will create a design that speaks the language of your audience. As a core part of your brand, your website should reflect who you are.
The design won't be fully functional, but it will give you a very good idea of what the final product will look like. 
Once we have finalized the design, I will start the development. At this point it would be important that you provide most of your written and visual content. I'd be happy to connect you with a copy write if you would like support in that area.
Most of my websites are built on WordPress, a powerful, fast, and secure tool that gives me a lot of freedom when developing and lets you take control of your content and add blogposts etc without the need of deep technical knowledge.
Final Review
We will review the content you've provided and make sure that the copy is written in a way that the search engines understand. I've been working on getting websites to rank highly on Google for years. In my opinion there's no trick or short cut, but just good, keyword-oriented, copy that is supported by a system that makes it easy for search engines to find you.
Once your website is live, I'll make some final touches to your SEO and your website's performance and speed.
Maintenance
Just like your car, your garden, or a friendship, websites need regular attention and care nowadays.
Web technology is moving forward incredibly fast and an update that your hosting provider provides to its servers can potentially be a breaking change to a website if its software isn't kept up to date and maintained regularly. Plus: every website can be hacked. Regardless of its size or security standard. Big companies like Sony, Nintendo and Amazon have been there and believe me, there's nothing that gets your heart pumping faster than a hacked website that you never made a backup of.
You're welcome to do the maintenance yourself if you've got the knowledge but I also offer a maintenance package that you should take a look at.