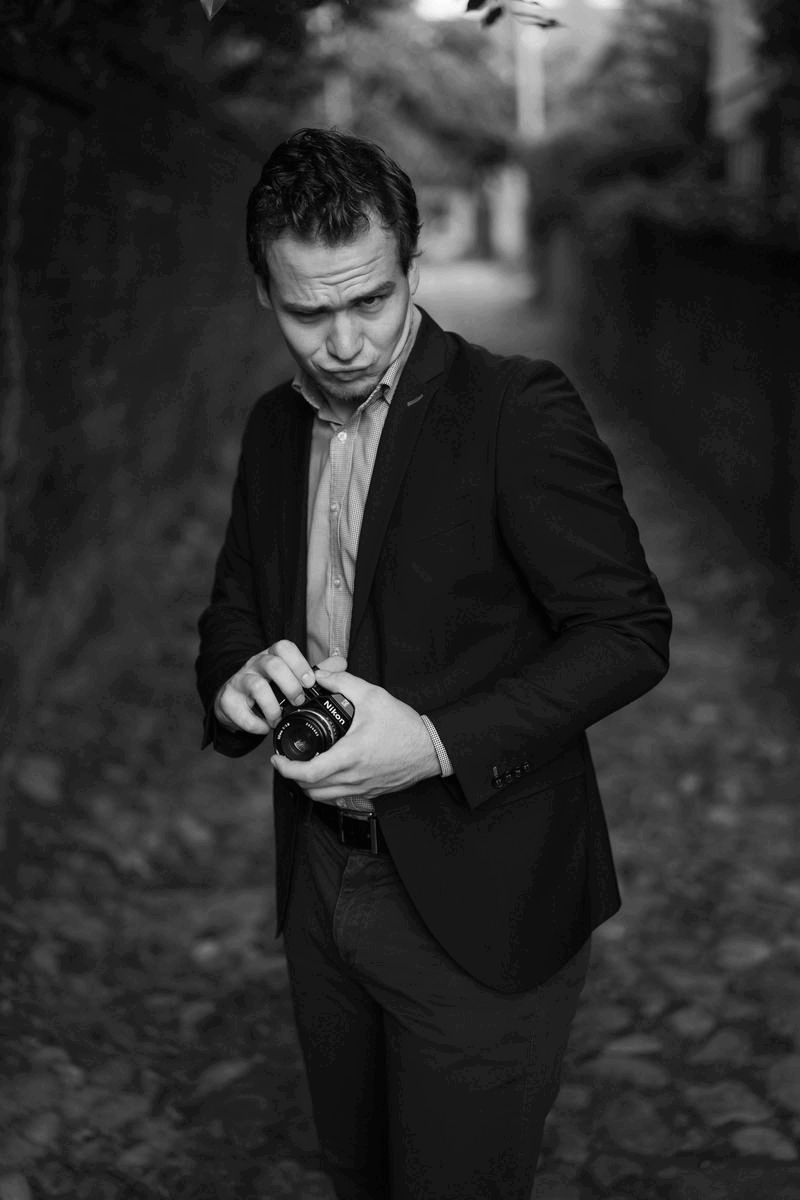 new hampshire wedding photographer
I'm Jan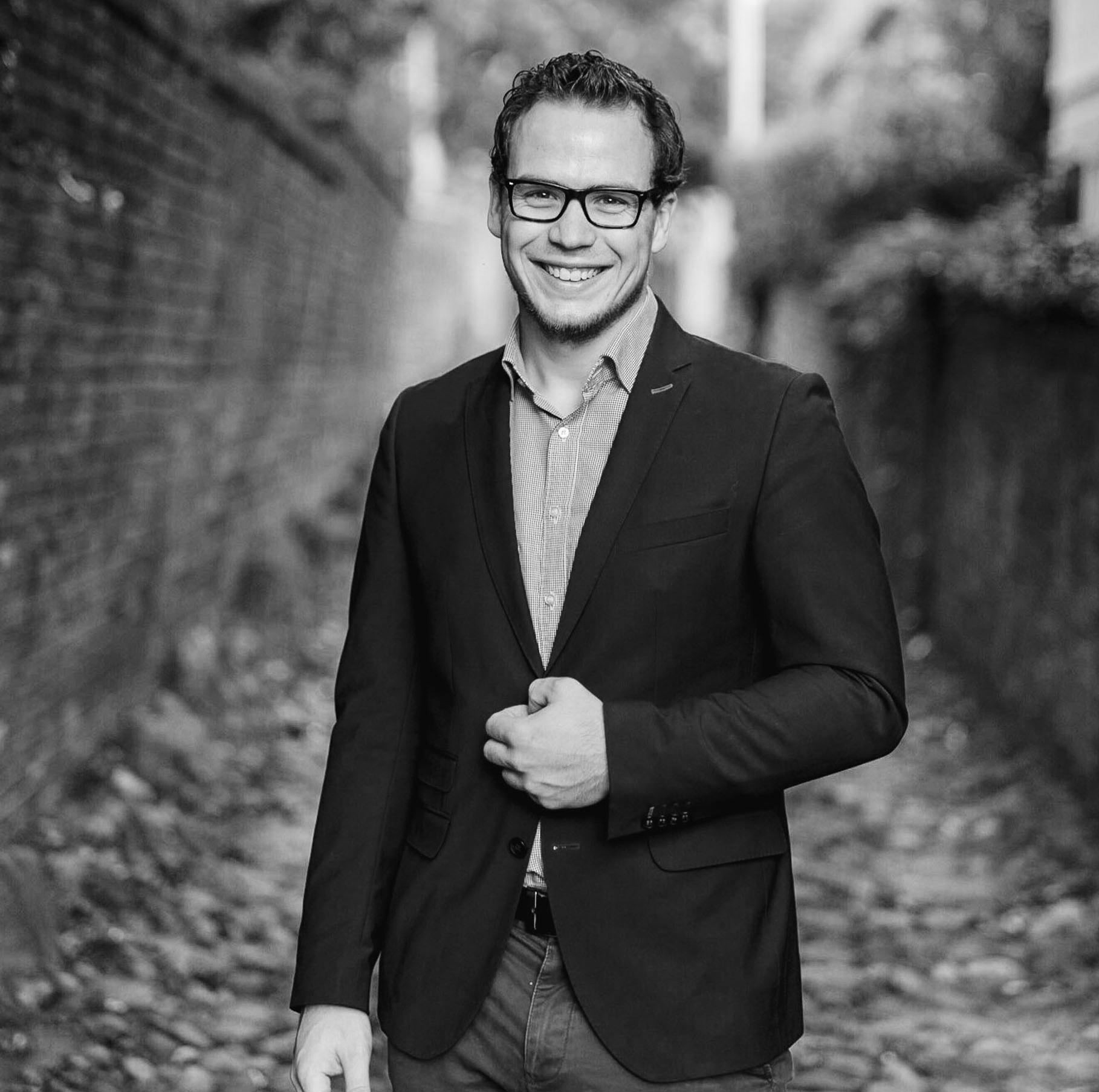 A few things to know about me
1 | CYCLING
I love to ride my bike. In fact I like to ride all bikes. The speed feels freeing, the possibilities to roam and explore are endless.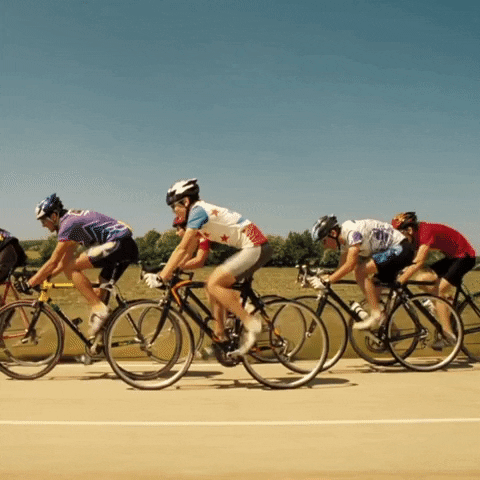 2 |DOGS
My Huskies make me happy and exploring the White Mountains with them in the winter brings me an incredible amount of joy.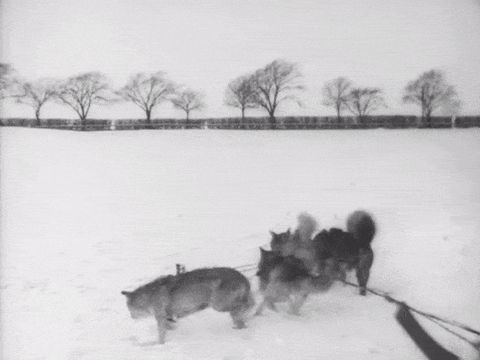 3 |Homestead to Table
We enjoy growing and raising a good amount of our own food. We keep a big garden and always have a variety of animals around.
4 |FAMILY
A glass of wine on the porch or a Sunday morning of Lego building. My family is what keeps me going.